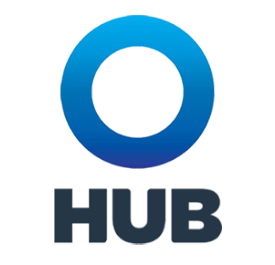 CYA has teamed up with HUB International to offer CANADIAN YOGA ALLIANCE registered members insurance coverage anywhere in Canada! Lucky for you if you are travelling outside of the country to teach in a retreat or training centre, HUB will also ensure you while you are away (up to six week periods ).
Due to COVID-I9 crisis, HUB is now offering on-line endorsement.
To apply for insurance, you must be a trained or certified yoga teacher; please provide CYA with a copy of your certificate of training (minimum 200 hrs. for yoga) This coverage will cover members that require International Yoga Coverage ( you are travelling and may be teaching short-term for up to 6 weeks only). As a member of CYA, look for the unique code on the "partners" page under Hub International. You will need this code to purchase Hub International Insurance.
Please register for CYA membership. When completing the online registration for CYA MEMBERSHIPSHIP, note the field stating "insurance" on this form will ask if "insured"; please leave blank (for internal office purpose only). It will be set to 'no' upon registration. Should you proceed to purchase Hub International insurance after CYA membership is authorized, CYA ADMIN will reflect the status of "insured" on the public profile .
This * occurance based premium is $150.00 and provides coverage of $1,000,000 General Liability, also covering bodily injury,(should an instructor unwittingly cause physical injury) and also includes slip trip & fall type of claims.$2,000.000 premium may also be requested via the application process ($175.00). CYA members that need insurance for acupuncture, shiatsu and osteopathy pay $200.00 for a $1 Million policy, $250.00 for $2 Million. Insurance is annual from the date you apply. For online coverage there is an additional $10.00 fee. Online coverage does not include acupuncture, shiatsu and osteopathy; however, does include "yoga therapy" .
The premium is per person and can cover multiple modalities. This insurance does not allow you to write receipts for reimbursements. Click here for a summary of the policy.
*if you stop coverage and a claim is launched sometime in the future for the period that you were insured